ONE UP KING
Challenge Yourself, Challenge Others,
Become a King!
Have a talent or like to set trends? Now you can show off your talent and challenge others to be creative and come up with ways to ONE UP you and take the crown!
Please subscribe, and be the first to be notified on the progress of One Up King.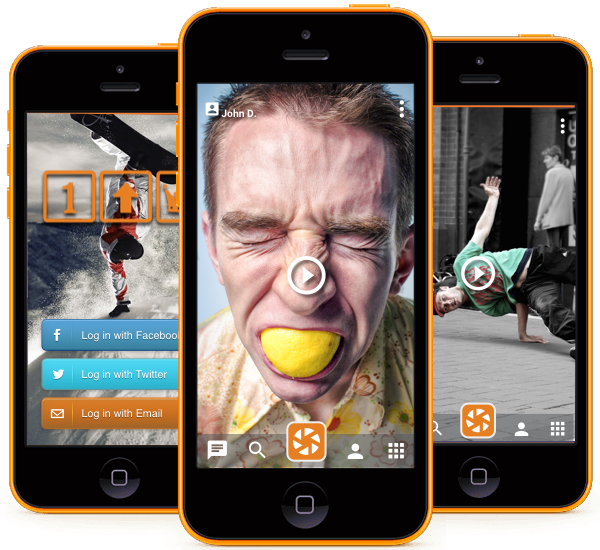 FEATURE PACKED
SIMPLE TO USE.
STEP
ONE
Login to One Up King mobile application, right away you are ready to start recording and set your first challenge.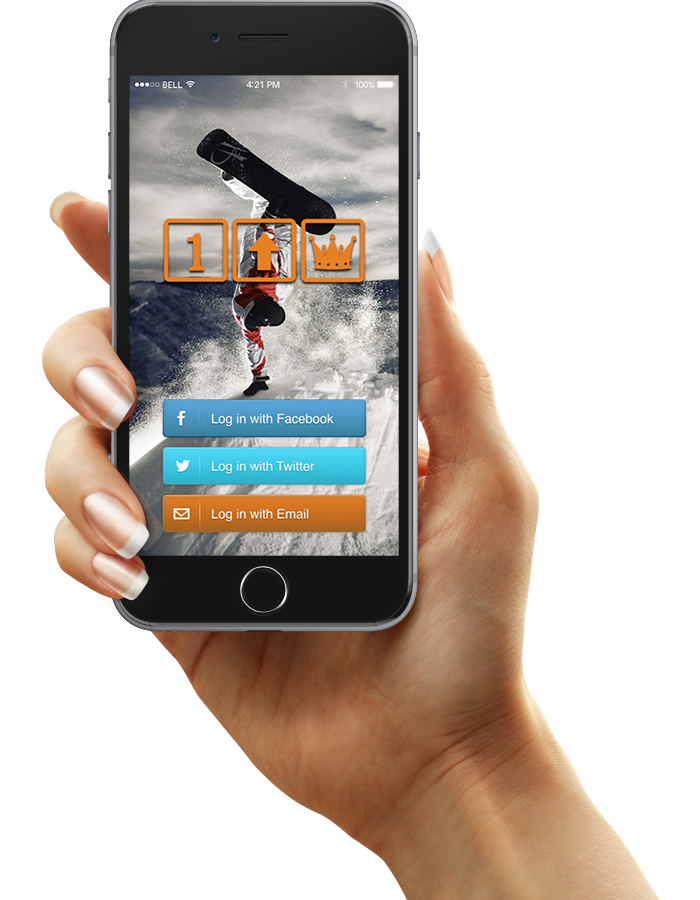 JOIN OTHER AROUND
THE WORLD
Start the next big trend and watch your challenge rise to the top while others try and ONE UP.